Hello Knights!

As we have spoken to you we are developing changes, our goal is always to provide the best of the MaxKO experience.
Let's start!!

Medal of Puzzle had changes. Now we can upgrade.
YEA!
It can get even better!
And to be accessible to all the
upgrade
will be done by the
normal accesory scroll
and will have
100% rate
as well as all other accessories.
So do not stand still, let's all run to Anvil.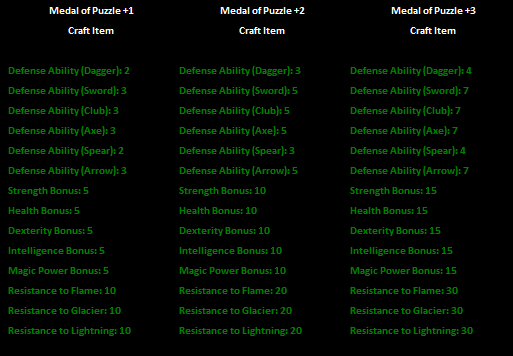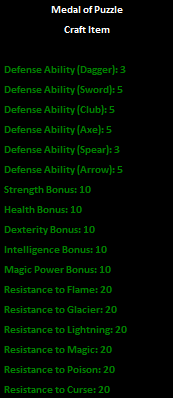 :!: We added Medal of Puzzle +1 in PUS, for 60kc. Surely this would make it easier for everyone.

Also now to get
Special Compound Scroll
its really easier, many poeple asked us and we decided to reduce items needed, now you need only
5 FTC + 100 vegetables + 2GB coins + 25k NPS.
5x

100x

2x


ll


So, what to do with
Medal of Kahless
, we decided to give it some changes too, we
reduce
your powers to not compete with the Medal of Puzzle.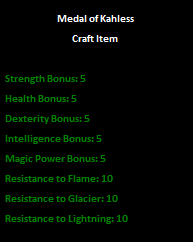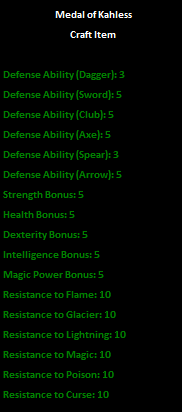 Hope you like it, good luck all!!
MaxKO. TAKING KO TO THE MAX!