After a discussion in team section, we finally decided to bring you a change in the Clan ranking system.

The good thing about the system is, that we will see more active clans in the top ranks!
In the past we had some "dead" clans leading the ranking just by adding some old inactive high NP chars.



Clan ranks will now depend on the Clan NP Donations !


Check here: https://www.titan.maxko.org/?page=rankings&act=clan

The blue NP value is important for the Clan ranking!
Clan members can donate NP at NPC Sindragosa in Moradon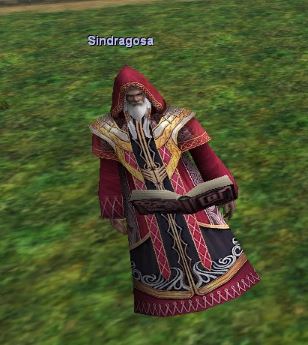 Beside that it will take a small NP donation from any kills that Clanmembers make!
Donation per kill:
- Clan Leader 5 NP
- Assists 3 NP
- Members 2 NP

We hope you support those changes!
The TitanKO Team